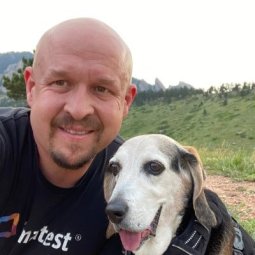 Imatest LLC endorsed
2022-07-02 22:34:44 -0600
Libraries Mean Business — and Are Essential to Economic Recovery.
After every economic downturn, demand for library services grows, as people work to rebuild their
lives and businesses. 
Job seekers turn to libraries for job search help. Job-skill requirements are changing fast, and libraries can help people keep up by offering access to technology, tools, and a community of shared learning.
The Boulder Public Library's BLDG 61 makerspace, which provides access to skill training and expensive tools, has launched more than 100 small businesses.
BLDG 61 is also regularly used by established local businesses for prototyping, product design and production, and creation of custom marketing materials. This led to a partnership with the Boulder Small Business Development Center creating "Maker's Edge," a pilot accelerator program for local startups and small businesses to utilize the space. 
Libraries are excellent neighborhood "anchor stores," drawing potential customers to local businesses and generating  greater revenue for retailers. Patrons who stop at the library while completing a longer list of errands report 'halo spending' at establishments close to the library. 
Our libraries are excellent co-working space, with comfortable and free spaces, meeting rooms
and technology.
Strong libraries help boost property values, enhance neighborhoods and create thriving communities where business can flourish and employers can attract a topnotch workforce.
Communities from Colorado Springs to Seattle understand the role they play in creating an atmosphere for local businesses to start, grow and thrive. Creating a library district would allow Boulder to build on its strong foundation of support for economic development in the community. 
Boulder regularly receives high marks for creativity, entrepreneurship, educational attainment, and technological savvy, but we continue to underfund one of our central institutions of economic and social infrastructure — the Boulder Public Library.
Nearly every other library in Colorado similar to Boulder in size and patron base — including those in Fort Collins, Berthoud, Greeley, Colorado Springs, and Pueblo — is now a library district. 
Join Boulder Businesses for Better Libraries
This fall, voters will be asked to create a Boulder Library District to secure sustainable funding and deliver libraries that meet the community's needs and expectations now and in the future. 
Business support for the measure will be critical to a successful campaign. Please lend your name to the Boulder Library Champions' "Boulder Businesses for Better Libraries" effort: 
Endorse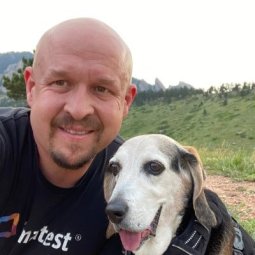 Thank you to all of our endorsers, supporters, and donors, especially the Boulder Library Foundation for its generous contribution to this campaign and for its role as champion and supporter of our library for nearly 50 years. If you have already endorsed here, can also help by donating or volunteering to help us keep the campaign running!
This fall, voters will be asked to create a Boulder Library District to secure sustainable funding and deliver a library that meets the community's needs now and in the future. By endorsing here, you/your organization agrees to adding your name to the growing list of supporters for a Boulder Library District.
Endorse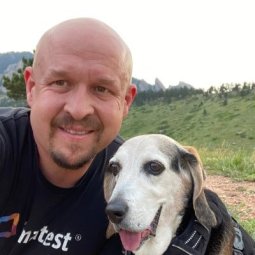 Sign up here to stay informed about our efforts. We'll keep you up to date about how you can support sustainable funding for our libraries.
You can also follow us on:
Sign up