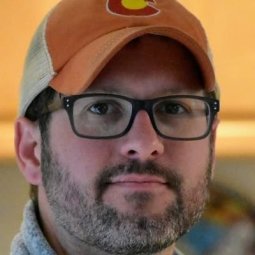 Thank you to all of our endorsers, supporters, and donors, especially the Boulder Library Foundation for its generous contribution to this campaign and for its role as champion and supporter of our library for nearly 50 years. If you have already endorsed here, can also help by donating or volunteering to help us keep the campaign running!
This fall, voters will be asked to create a Boulder Library District to secure sustainable funding and deliver a library that meets the community's needs now and in the future. By endorsing here, you/your organization agrees to adding your name to the growing list of supporters for a Boulder Library District.
Endorse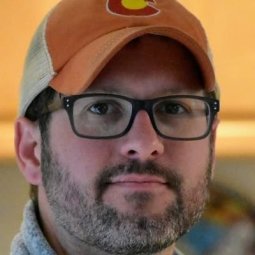 Sign up here to stay informed about our efforts. We'll keep you up to date about how you can support sustainable funding for our libraries.
You can also follow us on:
Sign up